Exeter Hotel is BEARS ON ICE 2018 host hotel, steps from downtown Reykjavik and the old harbour. Exeter Hotel is a luxury design hotel by the old Reykjavík harbour that offers local experience with all the perks of a hotel stay. The hotel's main building is a restoration of a house originally built in 1904 as a storage and later used as a house of residence and trade.
How to book:
To book fill out this document and send it to This email address is being protected from spambots. You need JavaScript enabled to view it. and use CON-4801 as a reference in subject. 
Price for rooms:
DBL. ISK 33.000 
DBL. sole use: ISK 29.700
DBL. Superior:ISK 37.900
DBL. Deluxe: ISK 42.900

Alfreds Apartments is also teaming up with BEARS ON ICE. Alfred's Apartments offer eight apartments in center of Reykjavik. They are fully furnished with free Wi-Fi Internet, televisions and safety-deposit-boxes among other things. The apartments are located in a quiet area of the very center of Reykjavik city.
Visit Alfreds Apartments website for more information and bookings.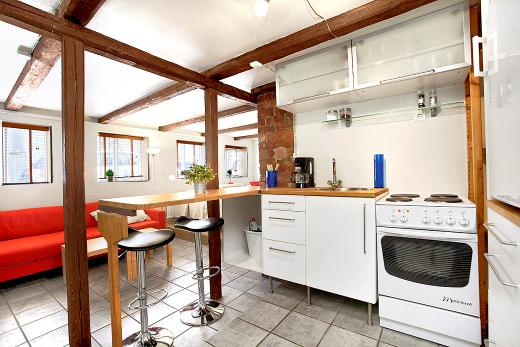 For more listings, check out Gayice.is website which has a good number of accommodation listed.