Hotel Marina is BEARS ON ICE 2017 host hotel, steps from downtown Reykjavik. Situated in a completely renovated four-story building that has become a landmark among local residents. Book online.
Alfreds Apartments is also teaming up with BEARS ON ICE. Alfred's Apartments offer eight apartments in center of Reykjavik. They are fully furnished with free Wi-Fi Internet, televisions and safety-deposit-boxes among other things. The apartments are located in a quiet area of the very center of Reykjavik city.
Visit Alfreds Apartments website for more information and bookings.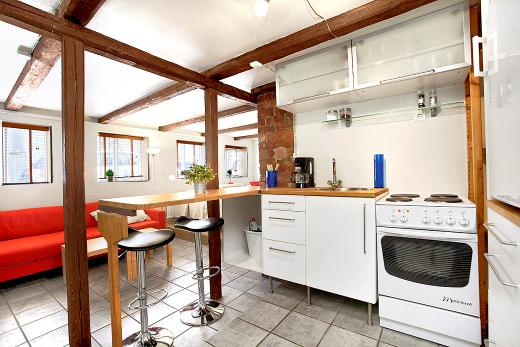 For more listings, check out Gayice.is website which has a good number of accommodation listed.